HaDSCO and AMA resolute on standard of health care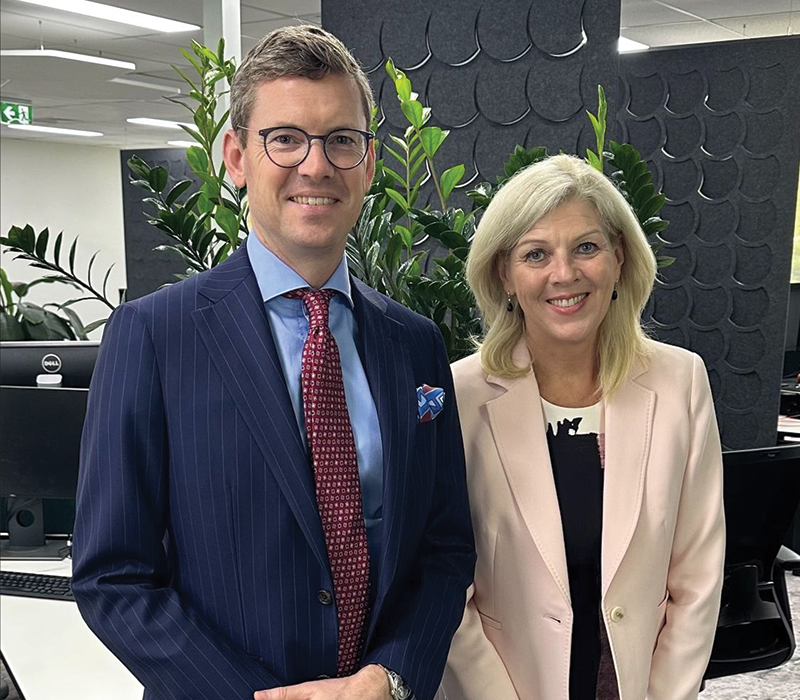 Sarah Cowie, HaDSCO's Director, met with Dr Michael Page, Australian Medical Association (AMA) WA's President, to discuss how both agencies can work together to ensure Western Australians receive a high standard of health care.
"The meeting with Dr Michael Page provided an excellent opportunity to discuss information about our new function under the Code of Conduct for certain health workers. I also shared details about the benefits of our complaints function and the outcomes we achieve in the interests of delivering patient-centred health services.
I am truly appreciative of the positive and enthusiastic support expressed by Dr Page for the services provided by HaDSCO, and look forward to continuing to work with the AMA to ensure positive outcomes for the health service users of Western Australia," said Sarah.
We look forward to seeing what this collaboration will bring.